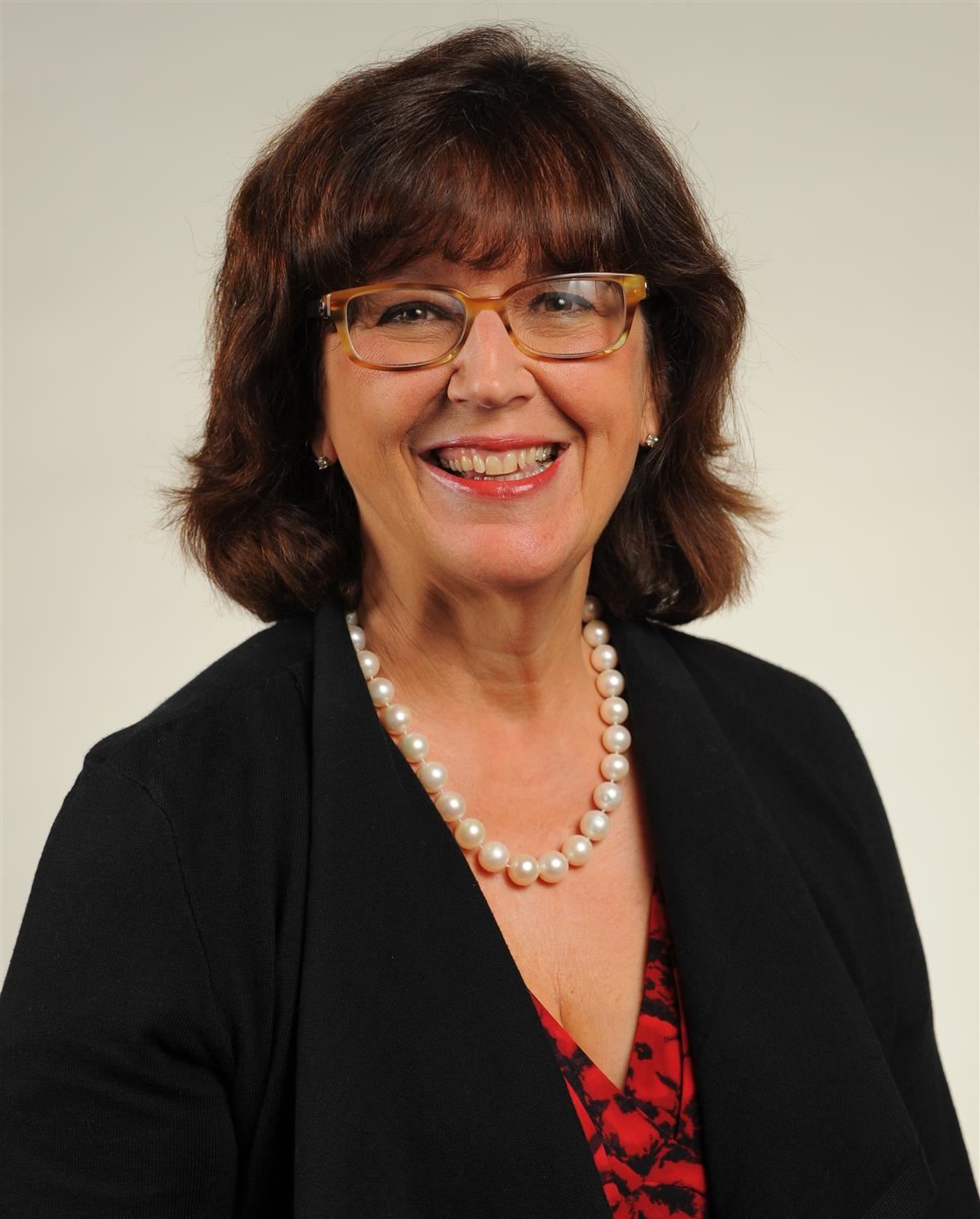 Dr. Sally Reis serves as the Co-Principal Investigator and Co-Project Director. She is an Endowed and Board of Trustees Professor in Educational Psychology at the University of Connecticut. She oversees the project, coordinating all activities in support of the project objectives and supervising the project team. She previously worked on several other Javits grants, including serving as a principal investigator for the SEM-R and the SEM-R in the Middle Grades Project (reading project, awarded 2008). She holds the Letitia Neag Morgan Chair in the Neag School of Education where she also served as Principal Investigator of the National Research Center on the Gifted and Talented (1990-2013). She has authored and co-authored more than 250 articles, books, book chapters, and monographs and technical reports. She is a past President of the National Association for Gifted Children and received the Distinguished Scholar and Service Award from that organization.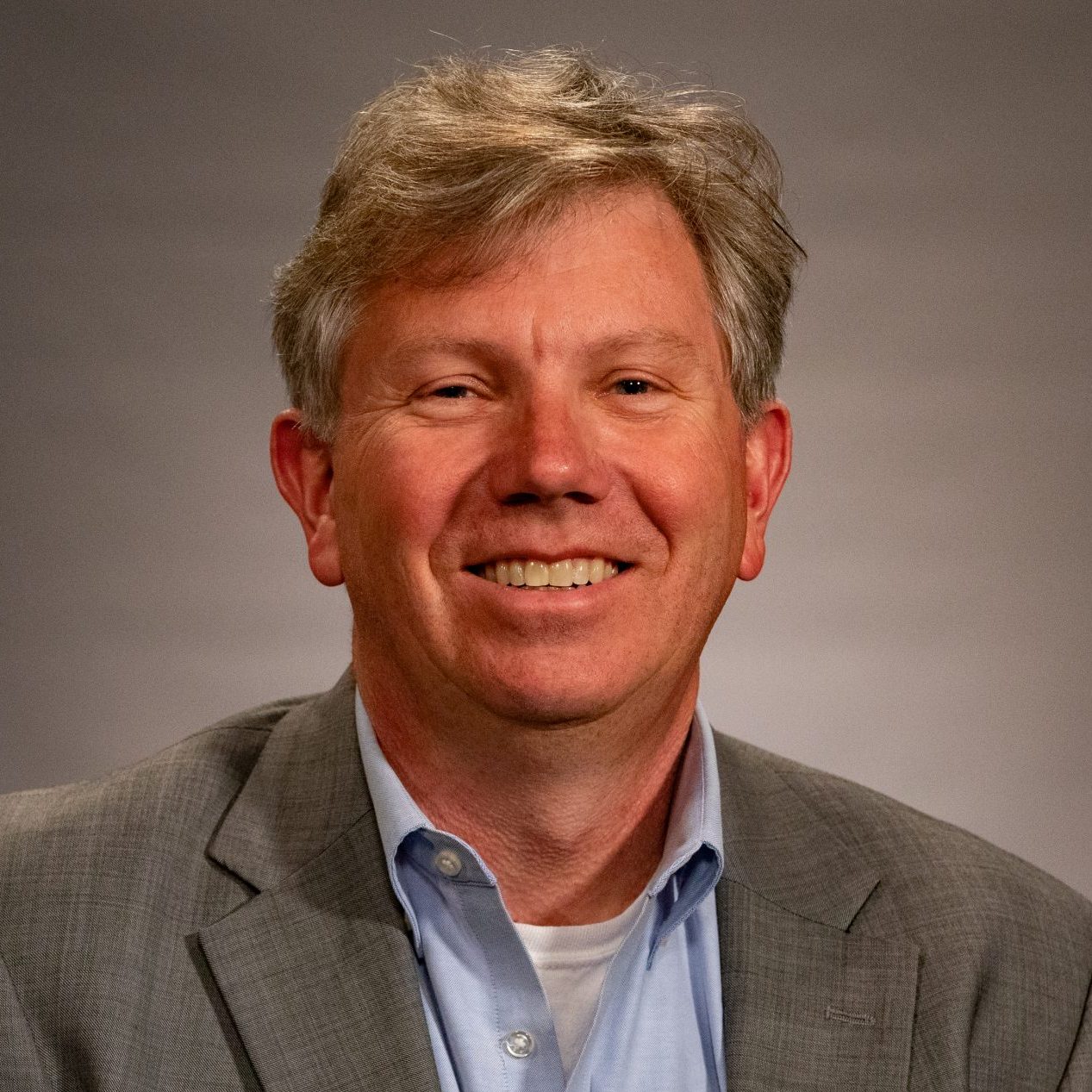 Dr. Joseph Madaus serves as a Co-Principal Investigator and Co-Project Director on the project. He is the Director of the Collaborative on Postsecondary Education and Disability and is a Professor in the Department of Educational Psychology in the Special Education program. He coordinates the annual Postsecondary Disability Training Institute (www.pti.uconn.edu), which provides intensive professional development to over 300 college disability service professionals from across the United States and Canada. He was the Principal Investigator or Co-Principal Investigator on grants through the Office for Postsecondary Education, Office for Special Education Programs, the Institute of Education Sciences, and the State of Connecticut. He currently serves on the editorial board of nine journals, including the Journal of Postsecondary Education and Disability, TEACHING Exceptional Children, and Career Development and Transition for Exceptional Individuals. He was the co-editor of Preparing Students with Disabilities for College: A Practical Guide for Transition, published in 2018.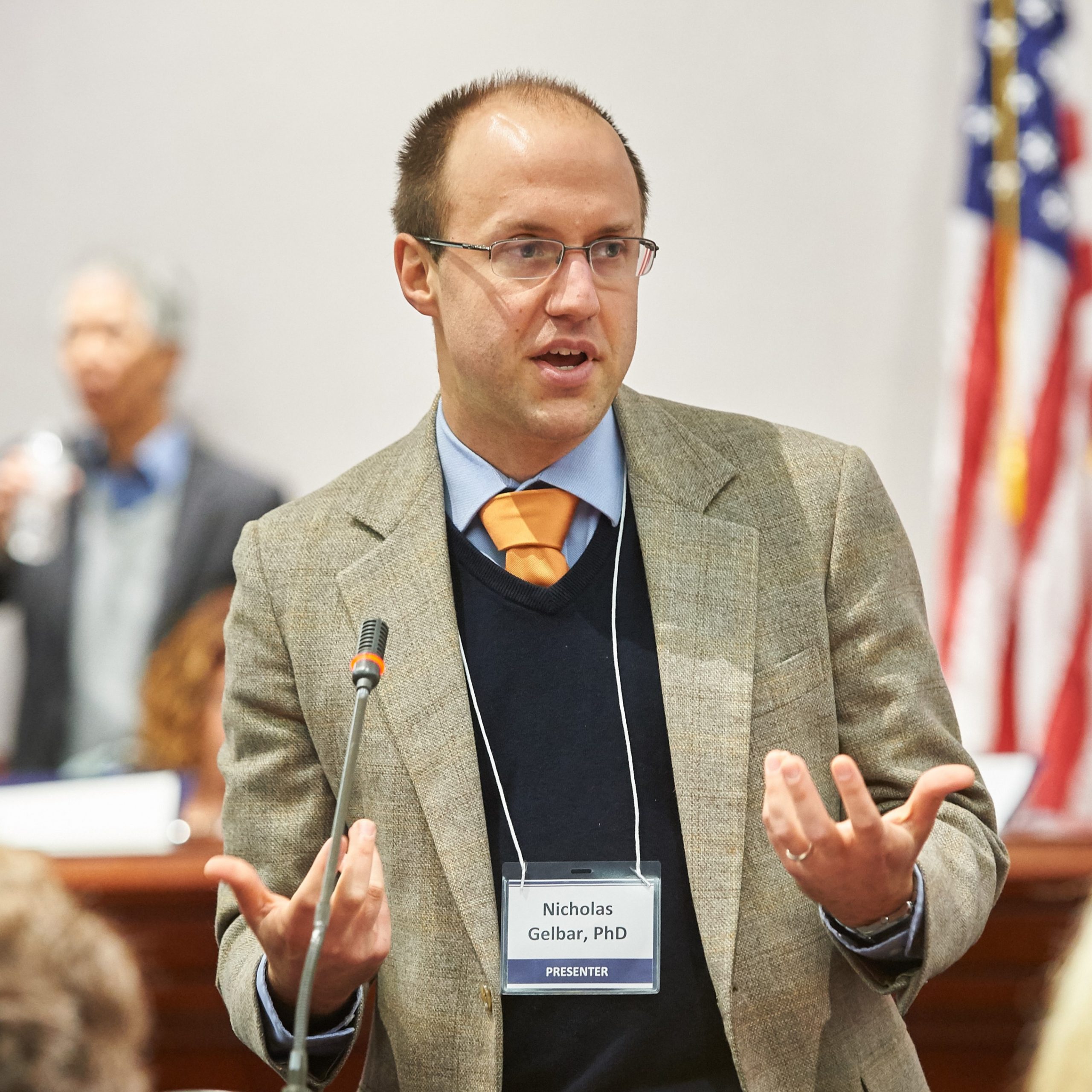 Dr. Nicholas Gelbar serves as a Senior Investigator on the project. Dr. Gelbar is an Associate Research Professor at the University of Connecticut in the Department of Educational Psychology.  Previously, he was an assistant professor at the University of Connecticut Health Center (School of Medicine) and the research director for the UConn University Center for Excellence in Developmental Disabilities. He earned his Ph. D. in Educational Psychology (with concentrations in School Psychology, Special Education, and Gifted/Talented Education) from the University of Connecticut in 2013. He is a licensed psychologist and has served as the internal evaluator for several OSEP-funded projects including the Early Childhood Personnel Center. His post-doctoral research has focused on the experiences of college students with disabilities, especially those with ASD, and has authored two seminal publications in this area (Gelbar, Smith, & Reichow, 2014; Gelbar et al., 2015). In addition, he edited a book for Oxford University Press entitled Adolescents with Autism Spectrum Disorder: A Clinical Handbook. Dr. Gelbar has authored 31 peer-reviewed articles and six book chapters.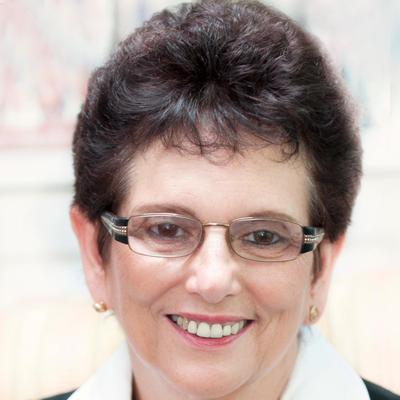 Dr. Susan Baum serves as a Senior Investigator. She is the Director of the 2e Center for Research and Professional Development at Bridges Academy, a school for twice exceptional students and is Provost of the Bridges Graduate School of Cognitive Diversity. She has several awards, including the 2010 recipient of the Life Time Achievement Award, the 2015 Distinguished Professional Alumni Award from the Neag School of Education, and the recipient of the Lifetime Achievement Award from the Association for the Education of Gifted Underachieving Students (AEGUS) and the 2e Newsletter in 2017. A Professor Emeritus from The College of New Rochelle, Dr. Baum is widely published in the areas of differentiated instruction, twice-exceptional students, primary-aged gifted students, and social and emotional factors affecting gifted students. Dr. Baum is the past president and founder of AEGUS.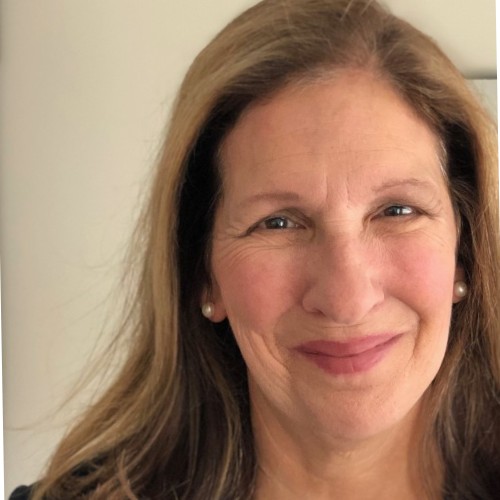 Dr. Susan Carroll serves as the Project Evaluator. She is a research methodologist with over 33 years of experience in program evaluation. She received her Ph.D. from the University of Connecticut in 1981. As president and founder of Words & Numbers Research, Inc., Dr. Carroll has conducted hundreds of program evaluations. She has evaluated many national, multi-year projects in the field of education, funded by the U.S. Department of Education and that National Science Foundation. She serves as the external evaluator and will survey stakeholders, conduct observations and interviews, and review other project data, providing objectivity in the interpretation of results.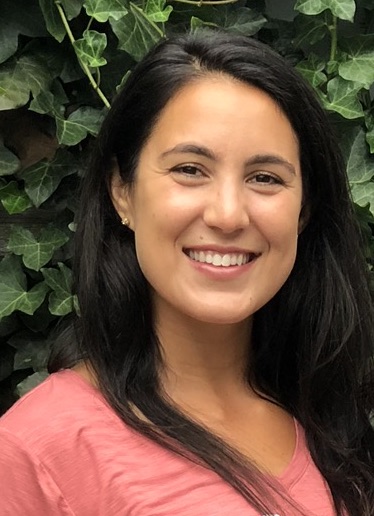 Quinn Austermann is a Ph.D. student in Educational Psychology. She was a 2014 Neag School of Education graduate from the IB/M program with Bachelor's in History and Education and a Master's in Curriculum and Instruction. Quinn taught high school Social Studies for 6 years before beginning her Ph.D. program. She is working as a graduate assistant conducting research on college readiness for academically talented students with Autism Spectrum Disorder.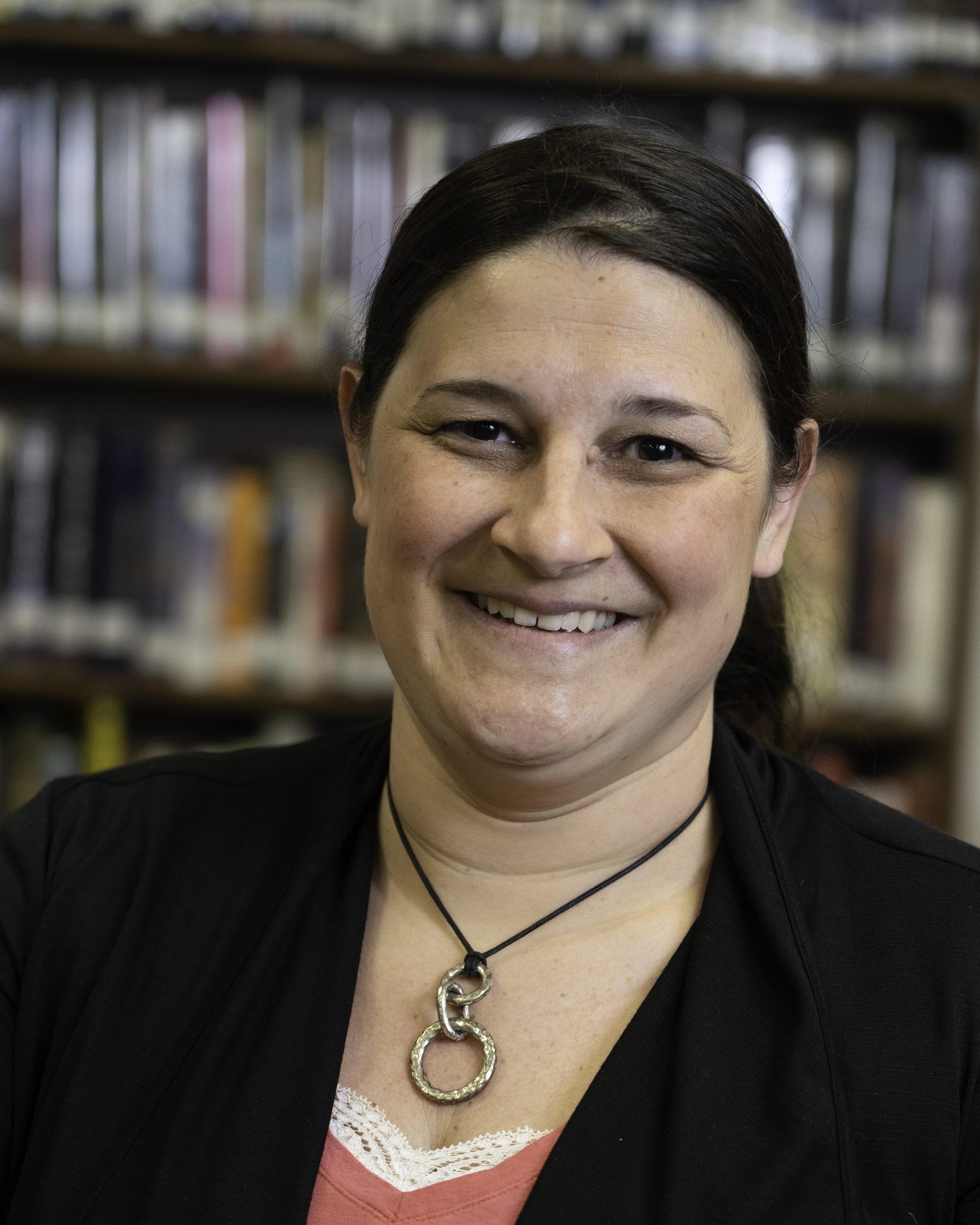 Julie Delgado is a Ph.D. student in Educational Psychology. She received her B.A. from the University of Montana in Elementary Education with areas of emphasis in Mathematics and Psychology (2005) and her M.A. in Curriculum and Instruction Mathematics Major (2013) from University of Texas Arlington. Julie is in her 15th year of teaching elementary general education as well as coaching middle school volleyball for 13 years. She is currently working as a graduate assistant on Project 2e-ASD.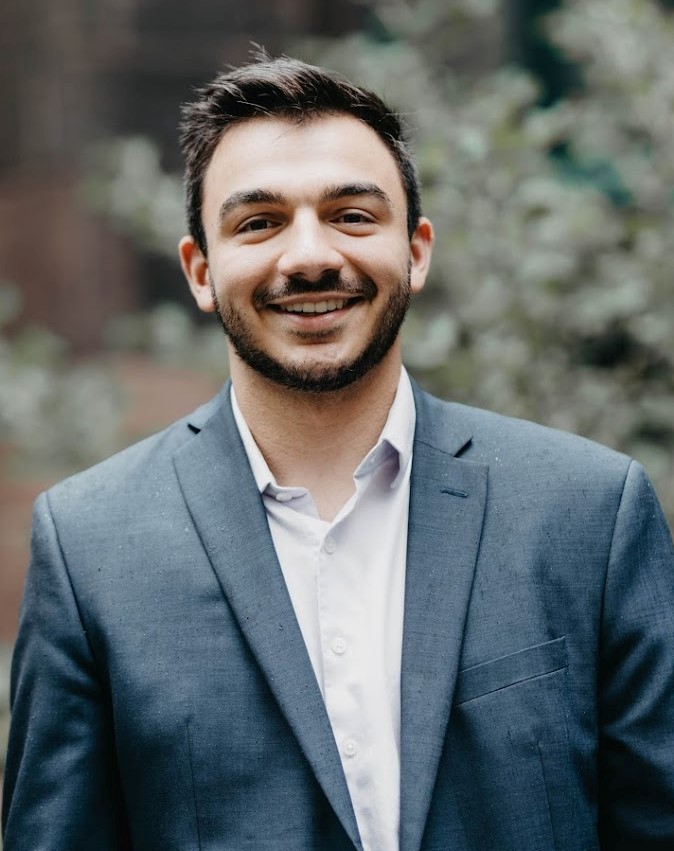 Christopher Esposito is a full-time doctoral student in the Educational Psychology program with a concentration in Special Education. He recently received his M.A. in Higher Education and Student Affairs from New York University and previously received his B.S. in Psychology from Stony Brook University. He worked in the field of college access and advising for three years, as well as the field of ASD research for four years. Currently, he works as a Graduate Assistant for Project 2e-ASD and his research interests include examining and improving the postsecondary outcomes for individuals with disabilities, particularly those with ASD.